Sample Pictures
Unfortunately I only have a simple scanner, not one that is appropriate for scanning negatives. So the low sharpness of these pictures are caused by the scanner...
The Knight
I shot this photo on Halloween 2005 on a great party in almost total darkness.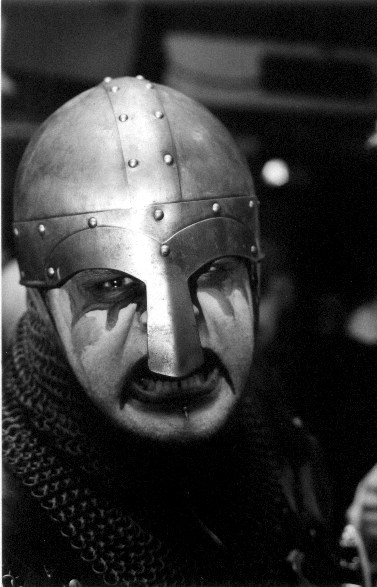 (EOS 30V, 50mm/1.8@2.0 1/60s, flash Canon Speedlite 420EX, Kodak B/W 400)
The Cathedral
This is the cathedral of Palma de Mallorca. Unfortunately, I didn't have a good prime lens at hand, but I like this photo, although my 75cmx50cm poster at home is a little bit soft at the edges.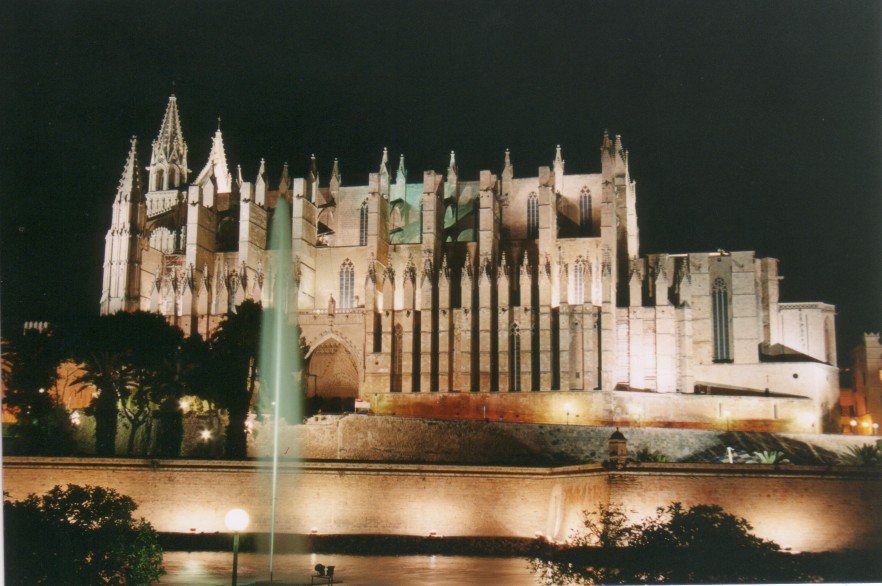 (EOS 30V, 28-135/3.5-5.6 IS, IIRC @28mm, 2sec.)
Judo
These are just two samples with great dynamics.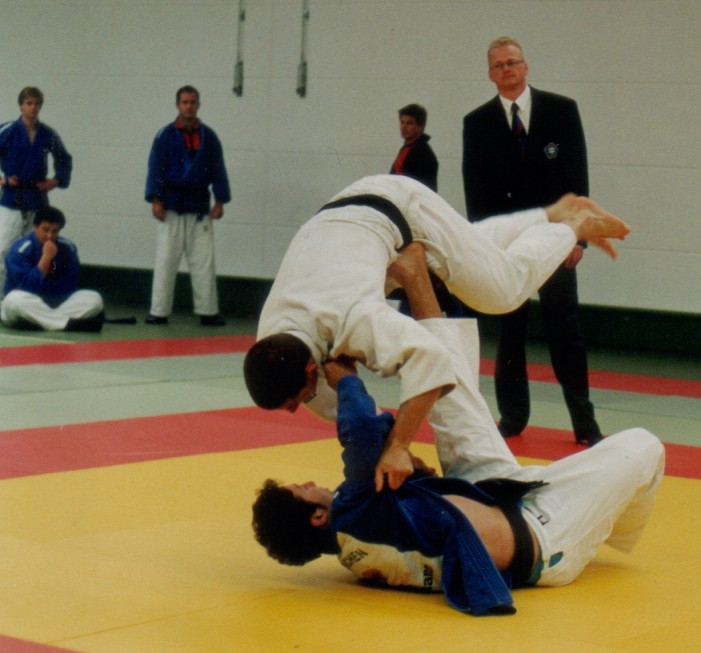 (EOS 30V, 50/1.8@2.0, 1/256sec)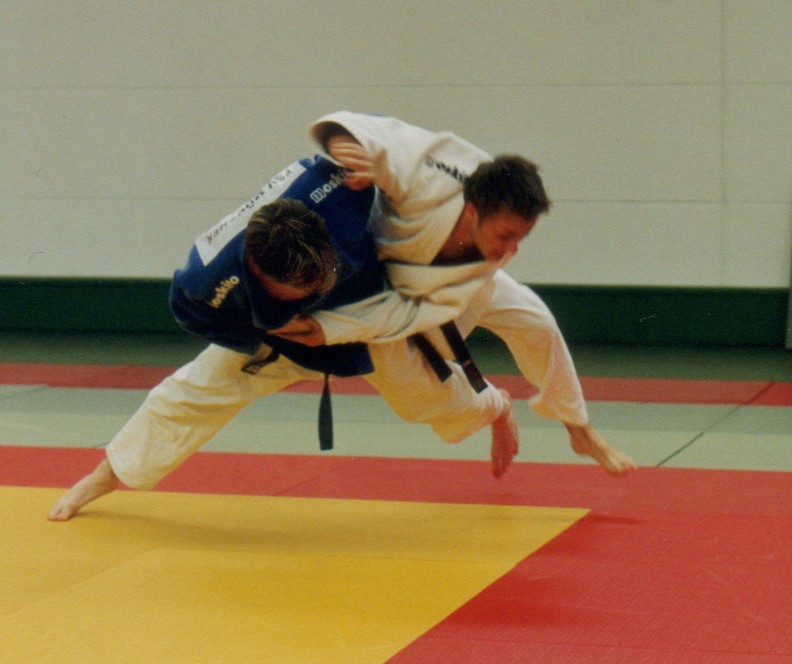 (EOS 30V, 50/1.8@2.0, 1/256sec)

---
Thomas Maier-Komor